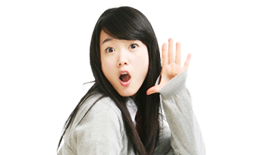 영작수정

Working E-mail

2017-11-16 11:35:41
I sent you an email about the certificate Flow Meter this morning.
A range and B range are different.
Why is that?
It is very important thing.
So, I need to explain to my customer.
When are you going to finish?
When will you give me an answer?