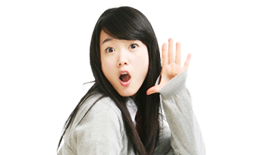 영작수정

Moomin Exhibition in Seoul

2017-12-17 20:37:35
Do you know about the Moomin characters?
I love Moomin characters.
They are so cute.
An exhibition about the characters is taking place in Seoul.
It is called the Moomin Original Artworks Exhibition.
An artist created the characters in 1945.
Her name is Tove Jansson.
I want meet her.