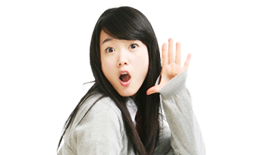 영작수정

I am lucky

2016-12-14 12:08:07
I got up early in the morning today.
When I woke up , my work is waiting for me always.
Since young age , I always have a job or work .
Work is always waiting for me.
Sometimes I could be tired for that reason. But many times I feel gratitute
Nowaday many people take a rest in the house because of no job.
Unemployment rate is getting higher and higher.
In this situation , I fell very lucky for have job.